Enhancing Patient Care
…With appropriate, affordable and quality imaging studies.
Southwest Diagnostic is an Outpatient Radiology Imaging Center based in South San Antonio with three locations.
We are dedicated to helping people of all ages with a range of diagnostic imaging services for early diagnosis and improved healthcare.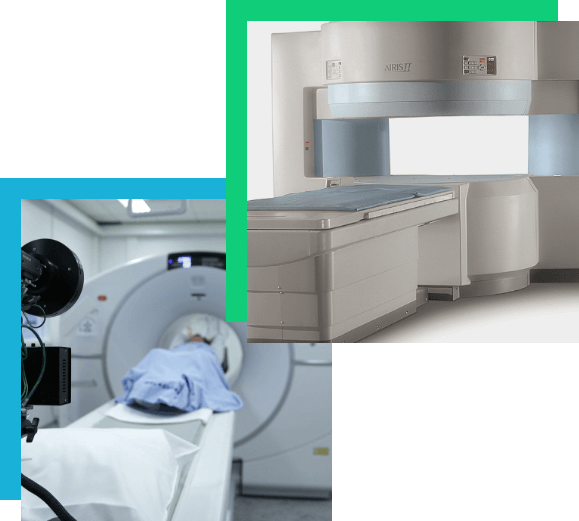 About Us
Southwest Diagnostic has served the Southside of San Antonio and surrounding communities more than 30 years providing quality imaging for diagnosis in healthcare by MDs Board Certified in Radiology.
Coronavirus Update
In order to protect the safety of our patients and employees, we have instituted additional measures that include :
Patients are screened for Covid-19 symptoms & temperatures checked prior to entry to all facilities.
All patients must wear masks. Please remember to bring your mask with you to your appointment.
All staff are wearing masks and gloves.
Plexiglass partitions have been installed at the front desk to add an extra level of protection.
Patients and chairs are limited in the waiting areas to comply with social distancing recommendations.
Social distancing floor markers have been installed at front registration areas.
High touch areas are frequently sanitized throughout the day.
All equipment is sanitized between patients.
*If you are not feeling well, please refrain from coming in for your appointment.
There is no higher priority to our Southwest Diagnostic family than the care of our patients. Thank you so much for choosing and trusting us for your healthcare needs.
We look forward to seeing you soon!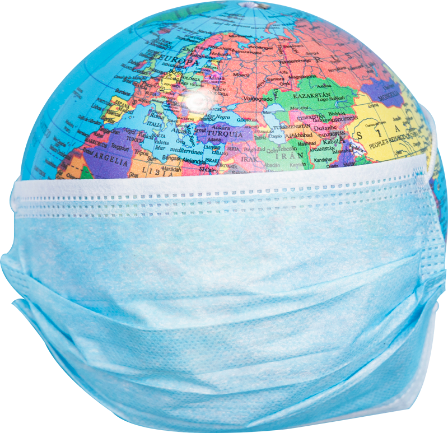 Our Services
One Stop Destination for Diagnostic Imaging
PACS
Southwest Diagnostic uses advanced digital technology to process and store patient exams and radiology reports. Referring Physicians can access to view their patient studies and Radiologist's Report by simply logging on to our servers. The Radiologist's Reports can also be downloaded and integrated with patients' EMR (Electronic Medical Records) or printed for review and add to the patient file folders.
If you are a Physician and would like to access our system for your patients, please contact our IT & Business Development Department.
Physician Login
Locations
Available At Multiple Locations For Your Service
Phone: (210) 921-0902
Fax: (210) 923-8220
(CAT Scans, Ultrasound, Color Doppler, Nuclear Medicine, Dexa Scan, Diagnostic X-Rays and Fluoroscopy)
Map to this location
Phone: (210) 921-7200
Fax: (210) 923-3866
(Open MRI, High Field MRI and Diagnostic X-Rays)
Map to this location